Hi. I make paintings.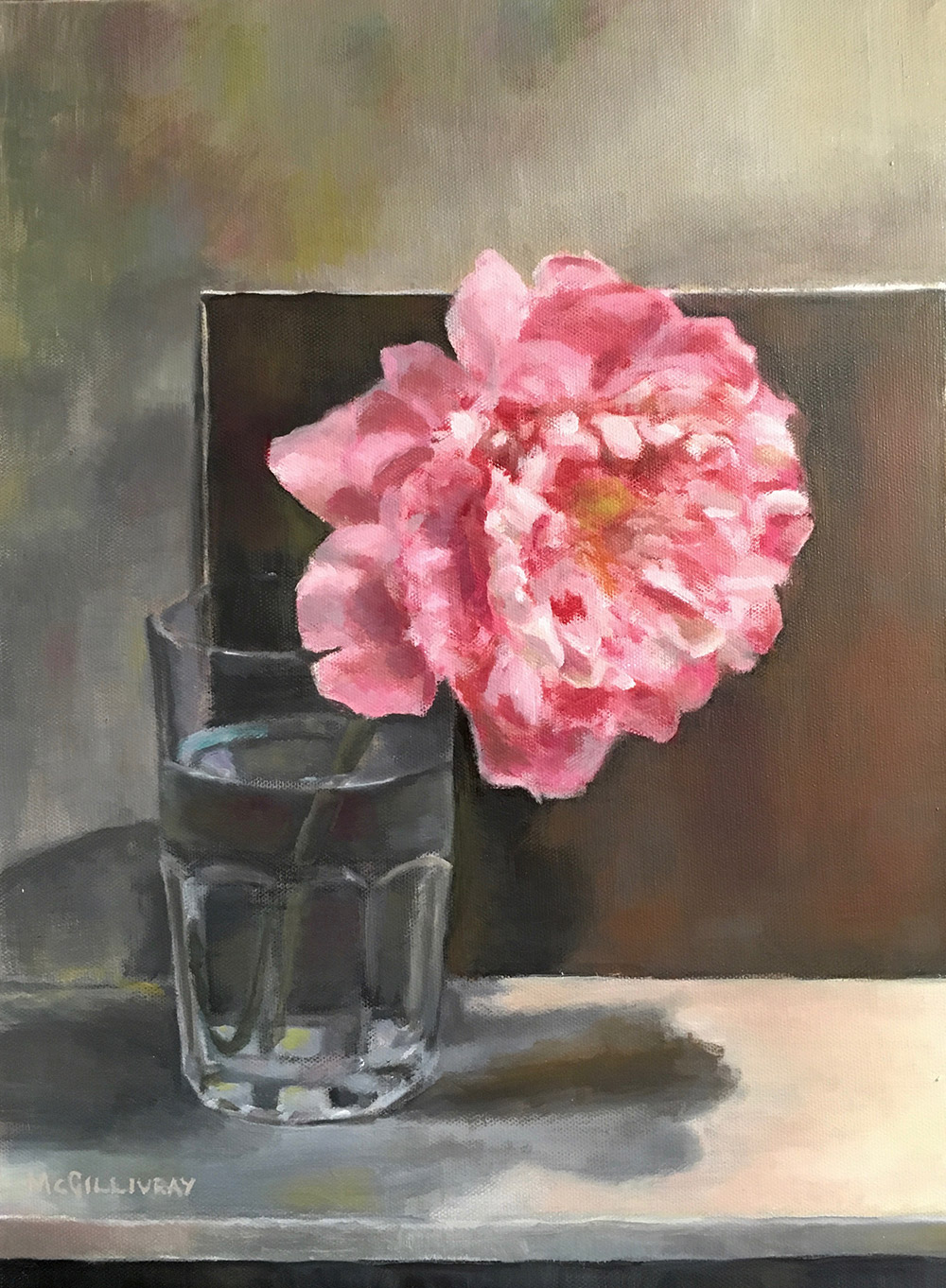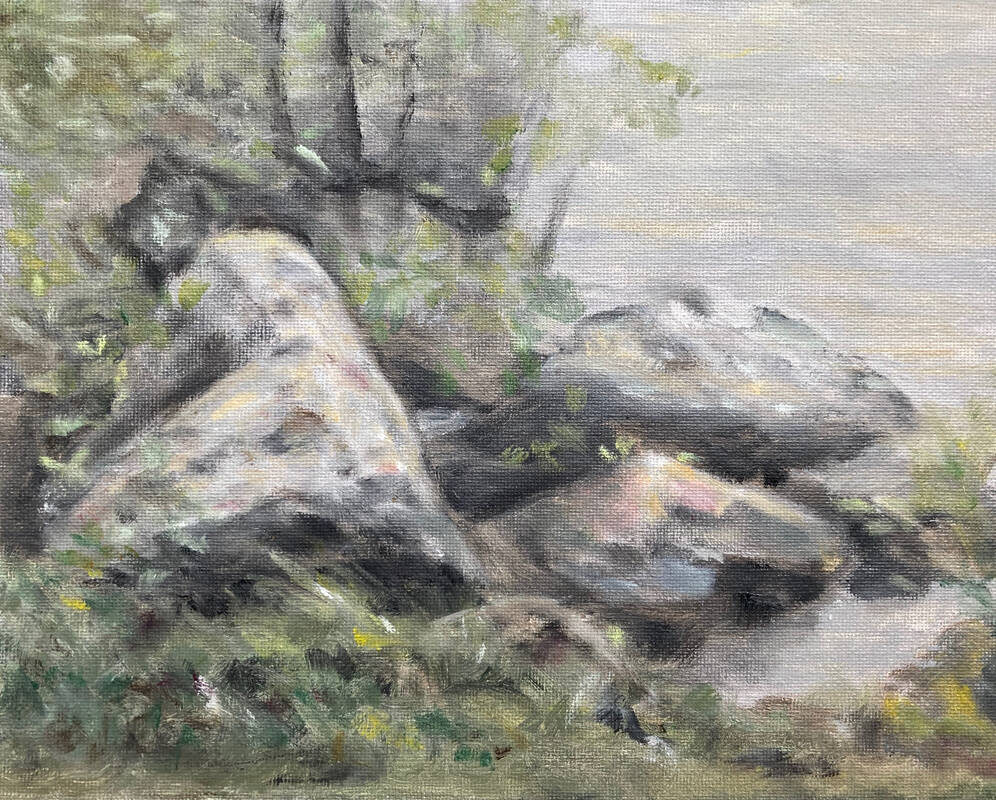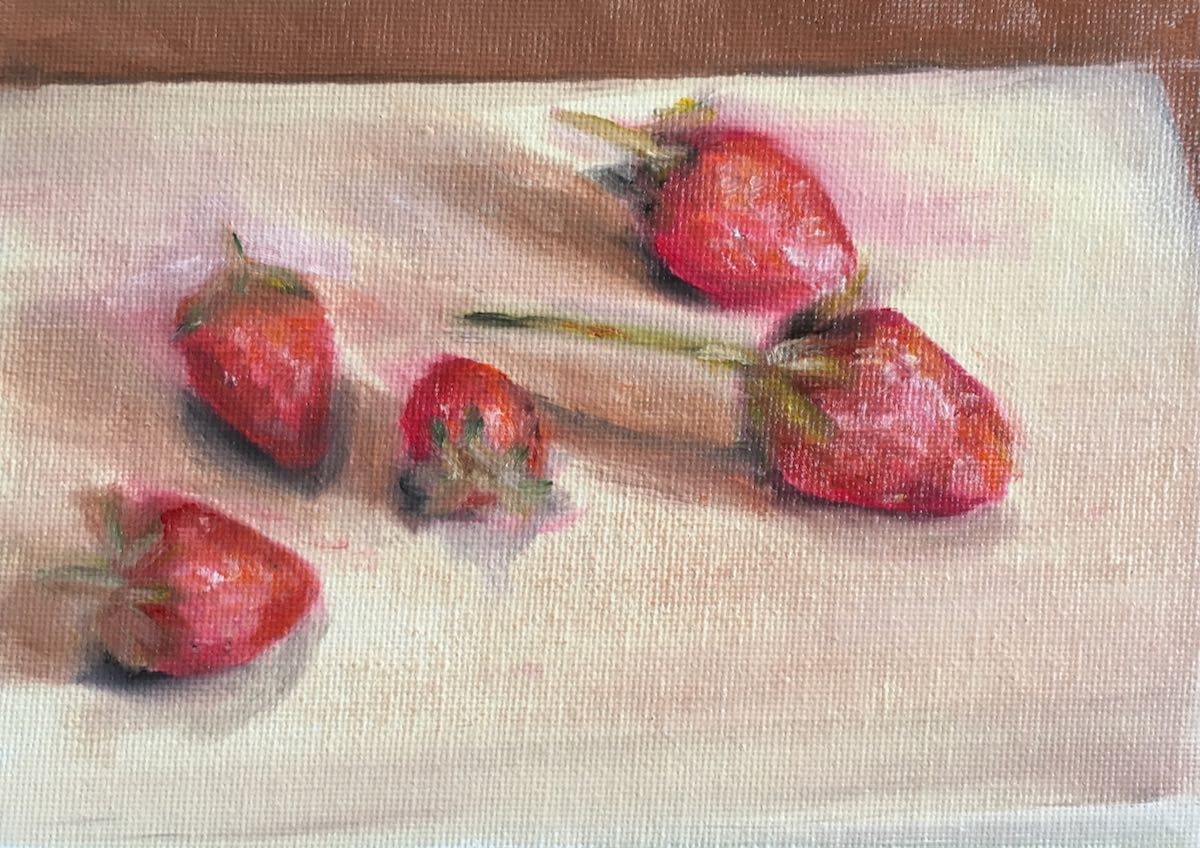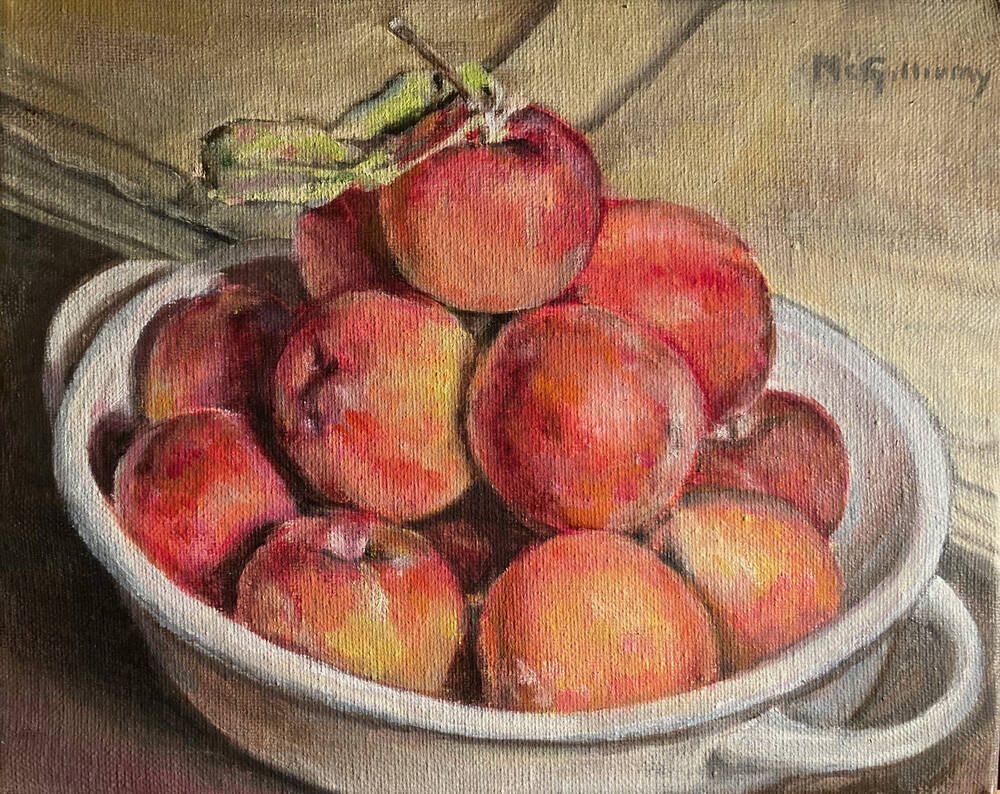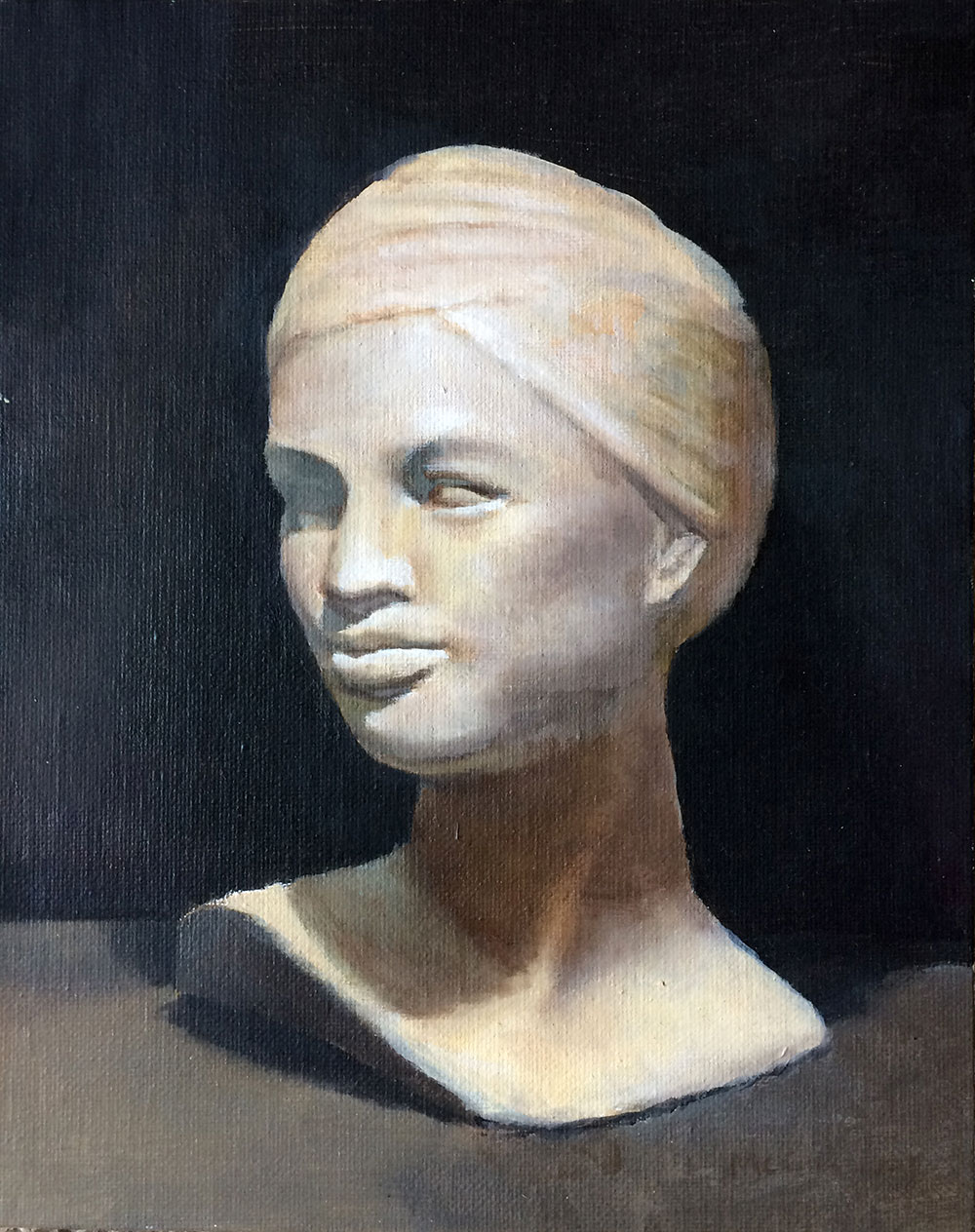 I'd like for you to have one, or a few.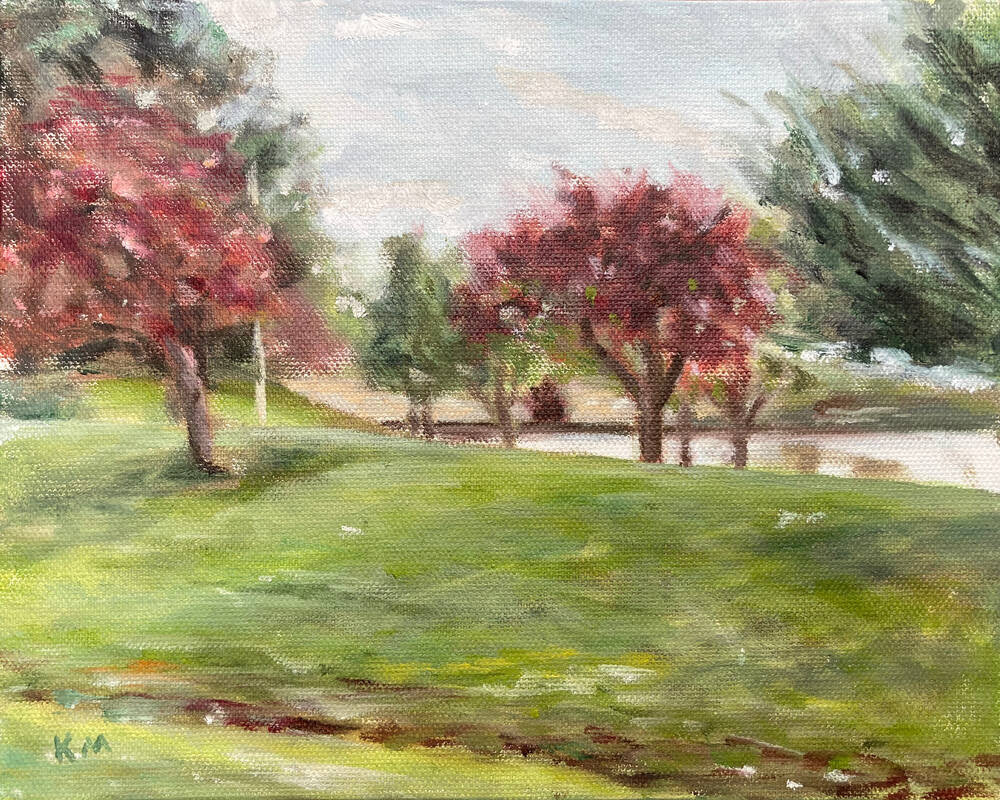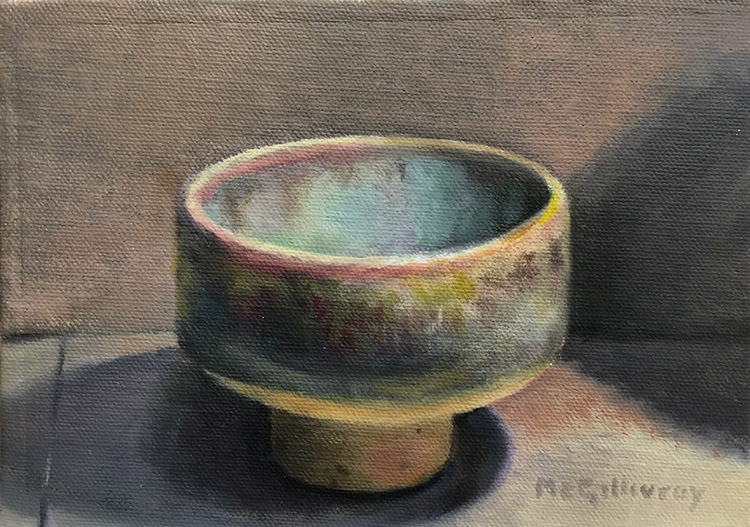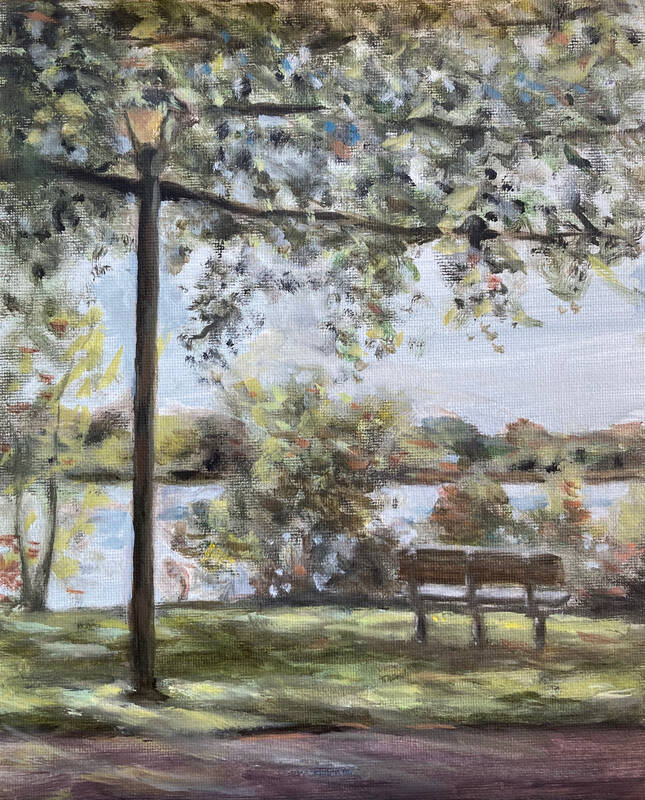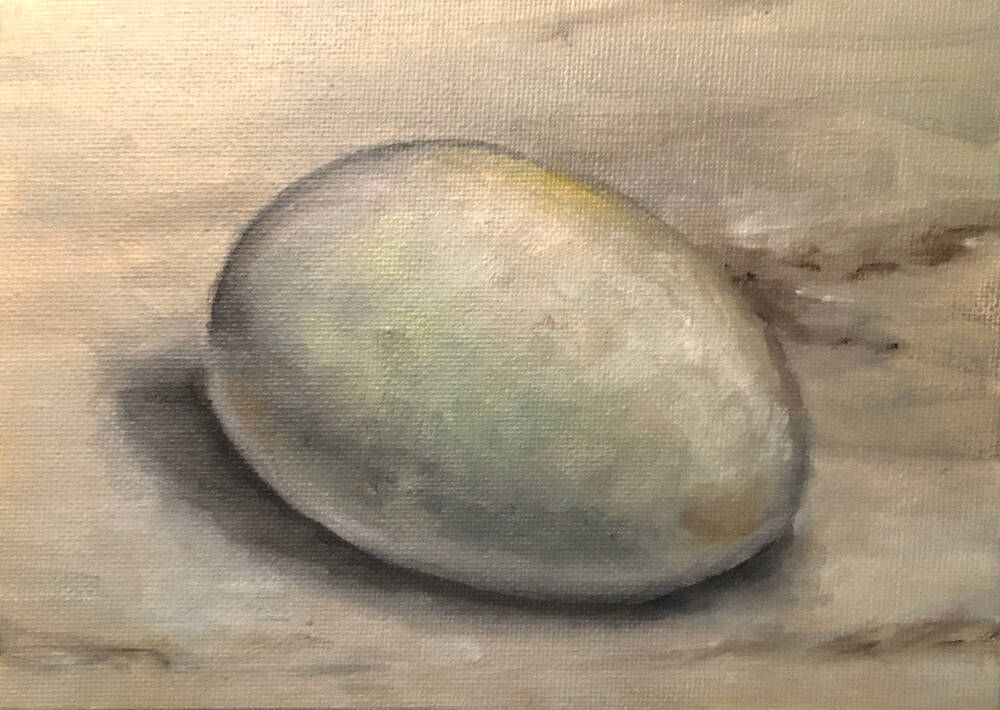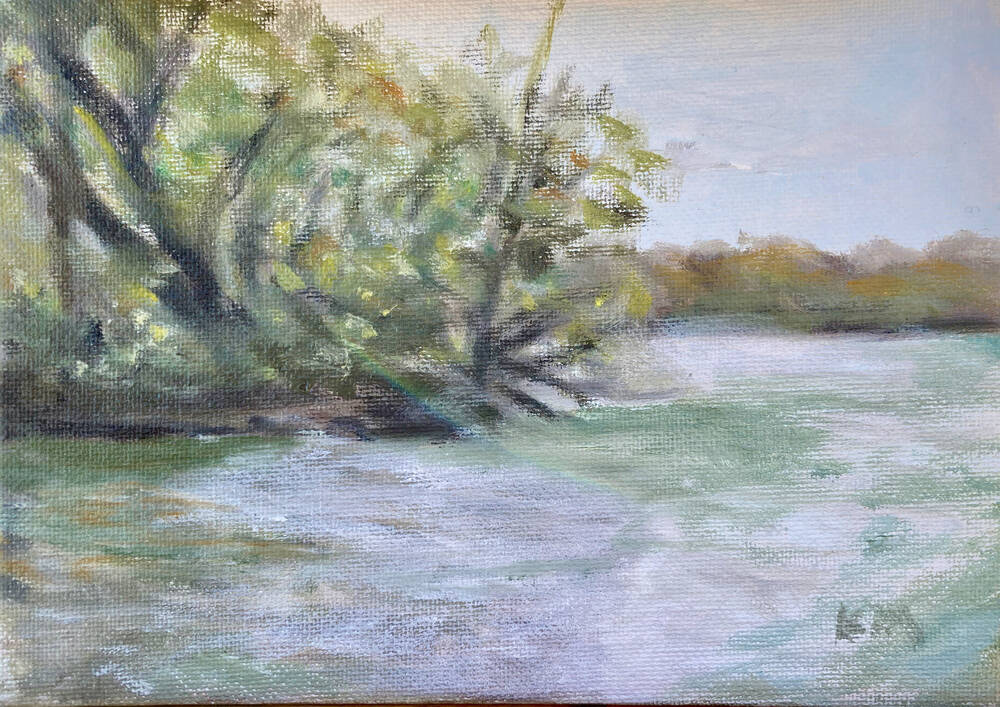 Sometimes, it's hard for me to part with them… I get attached to the colors.
But they're piling up, and they'd be much happier on your wall.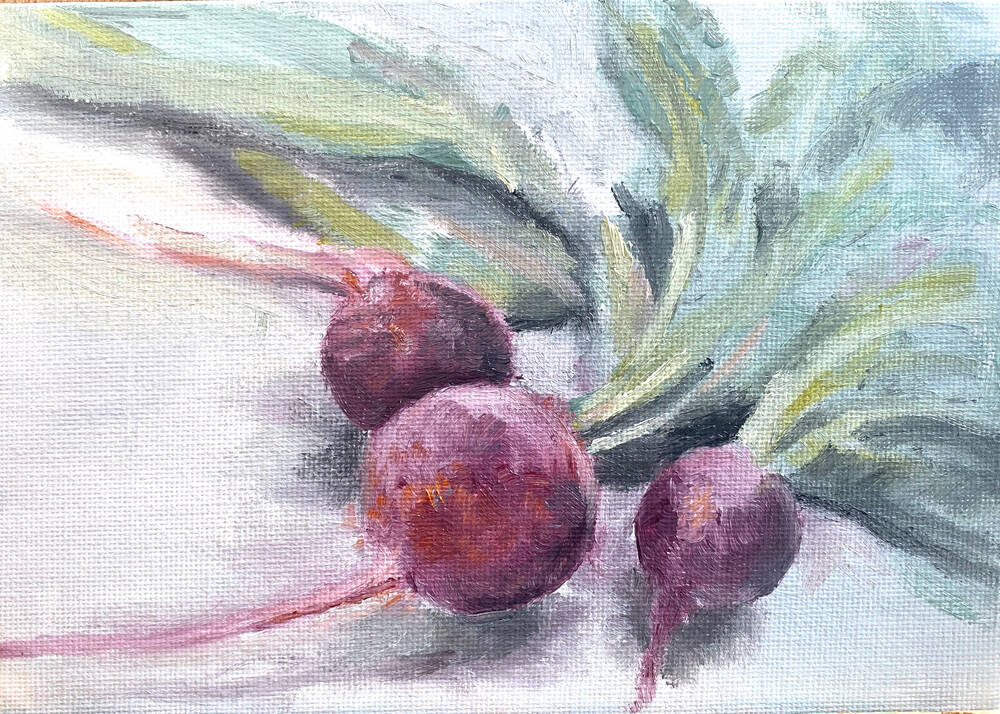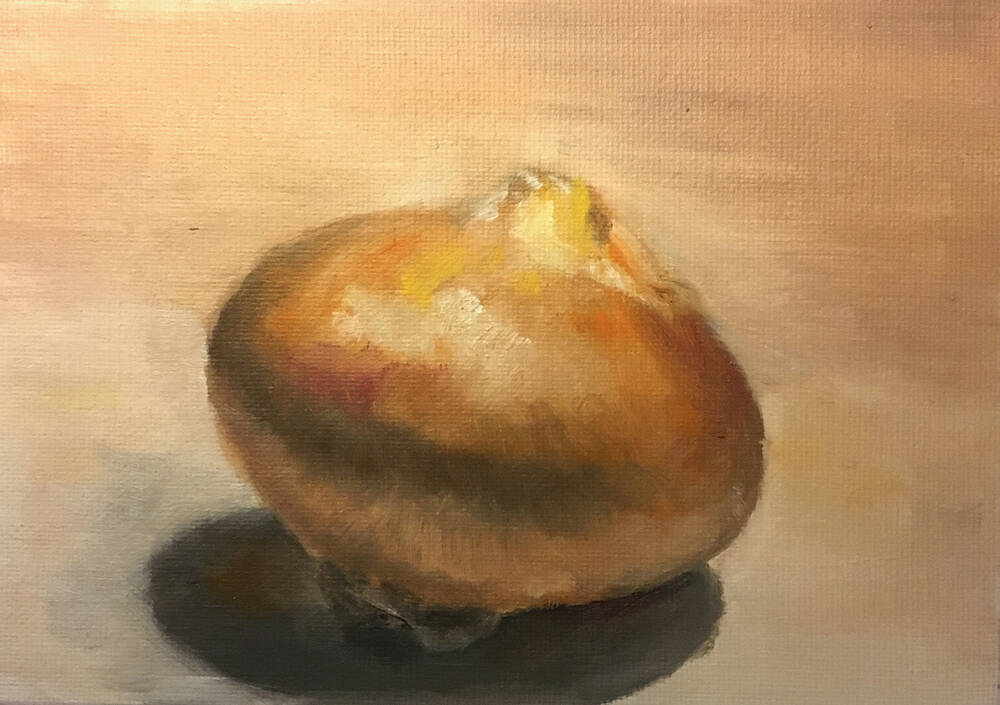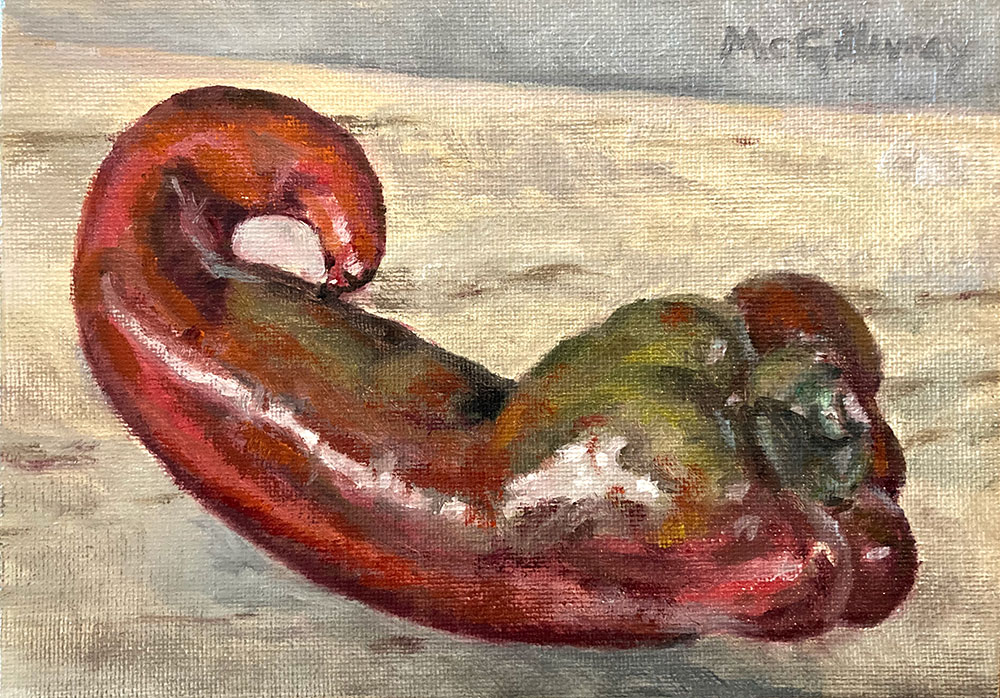 I'm figuring out the best way to share them with you. If you'd like a painting as much as I'd like you to have one, let me know your email address. I'll let you know when I figure it out.